Celebrating success: Key achievements and impacts of the iLabour project (2015-2021)
Professor Lehdonvirta takes stock of everything that he and his research team have learned through iLabour, a major research project that he launched in 2015 with funding from the European Research Council.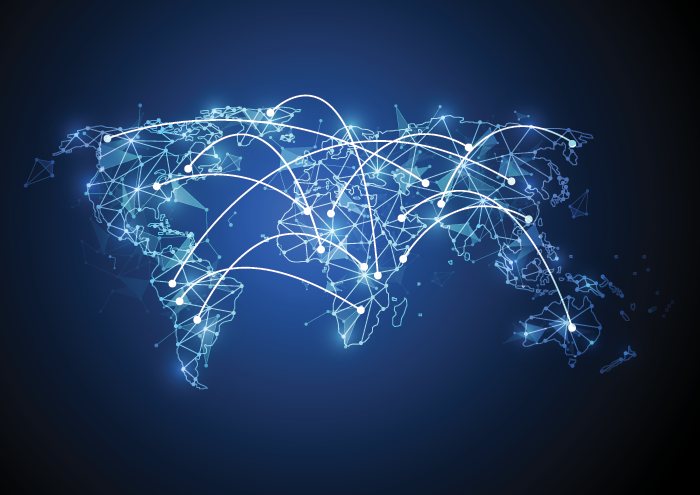 About the iLabour Project
Labour markets are in the midst of a dramatic transformation. Standard employment is increasingly supplemented and substituted by temporary gig work mediated by online platforms. The iLabour research project at the Oxford Internet Institute examines the social, organizational, and policy implications of this shift. The project is funded by the European Research Council and led by Professor Vili Lehdonvirta.
Today, enterprises from small to large are using online labour platforms to access specialized skills and to seek flexibility and cost savings. Dozens of platforms have emerged to cater to different types of work, ranging from small microtasks to complex technical projects and professional services. Tens of millions of workers are thought to have sought work through these platforms, and for many they now form the main source of income.
The iLabour project team approaches this phenomenon through three work packages: measuring, organising, and having a voice in the online gig economy. The project's main deliverables are the Online Labour Index and high-impact academic publications and reports. Follow the iLabour project on Twitter or subscribe to our newsletter.
Funding
The iLabour project is funded by a European Research Council (ERC) Starting Grant running from September 2015 to August 2020.